Throughout the 125+ years of Carmel Reformed Church, we have been richly blessed. Because our church is made up of so many different communities, it is a special place to worship our Savior each Sunday. We continue to strive to be "Bound in God's Love" with the help of the Holy Spirit.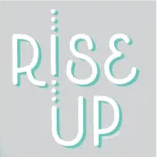 Monday, December 3 at 7:00 p.m. Christmas Party. Please remember your love offering and fun stuffed socks!
Learn More »
Sunday Morning Worship – 9:30 am
Sunday Evening Worship – 6:30 pm
Wednesday Night Activities – 7:00 pm                  (Sept-March)
Sunday School – 10:45 am-11:30 am            (Sept-May) 
Jr. RCYF – Sunday 6:30 pm (Sept-May)
Sr. RCYF – Sunday 6:30 pm (Sept-May)
What People are Saying About Us
A great place to worship the Lord. Friendly Bible preaching family atmosphere. Kids to elderly - all are welcome.
Great Sunday night crowd! Traditional gospel worship, with great congregational participation.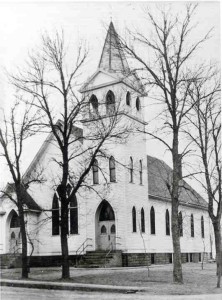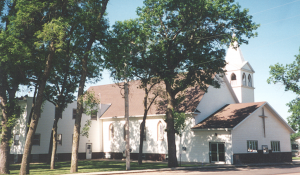 Find out what is happening this week at our church or ready the latest bulletin.